Snapshots……. Autumn/Winter
YES !!  ……FINALLY , our website is back up and running once more after many months of being offline!
So,  a quick update on some of the happenings here at Boogal Cattle  Co over the past few months may be in order !
We have been lucky with the seasons and have enjoyed a reasonably good year, very kind winter with only a few mild frosts, and a few decent falls of rain with intermittent smaller showers.
A few of the snaps to follow include a quick look at weaning muster, our involvement at World Brahman Congress, Preg Testing, Bull Selling and the beginning of the Calving season as we come in to the month of August.
_______________________________________________________________________________________________________________________________________
WEANING  ….A foggy Autumn morning in the weaner yards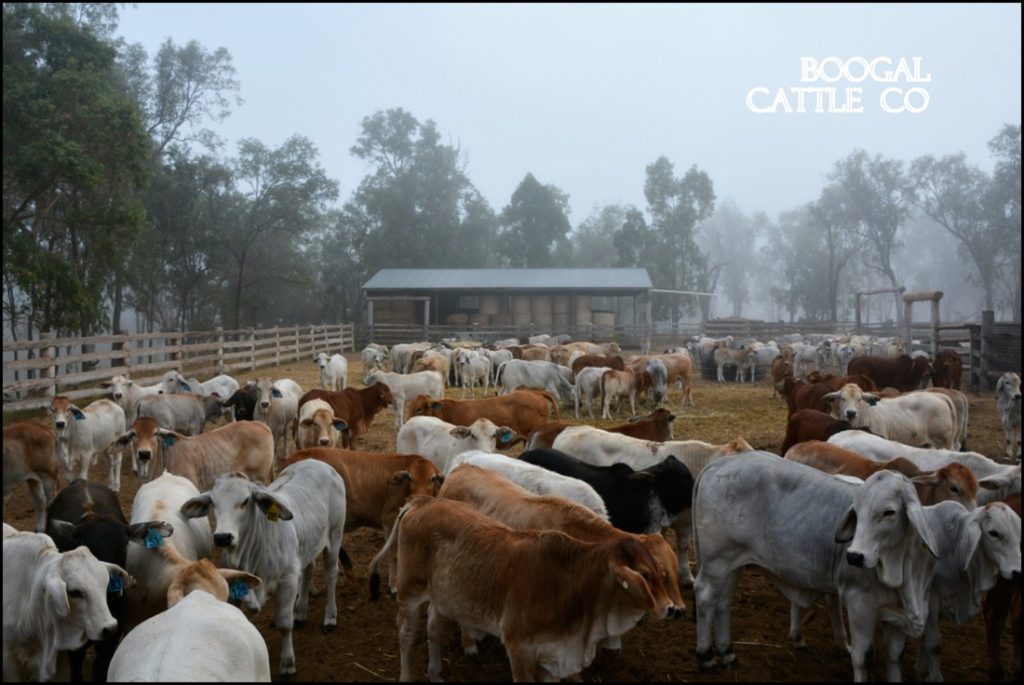 Walking commercial weaners out to their new paddock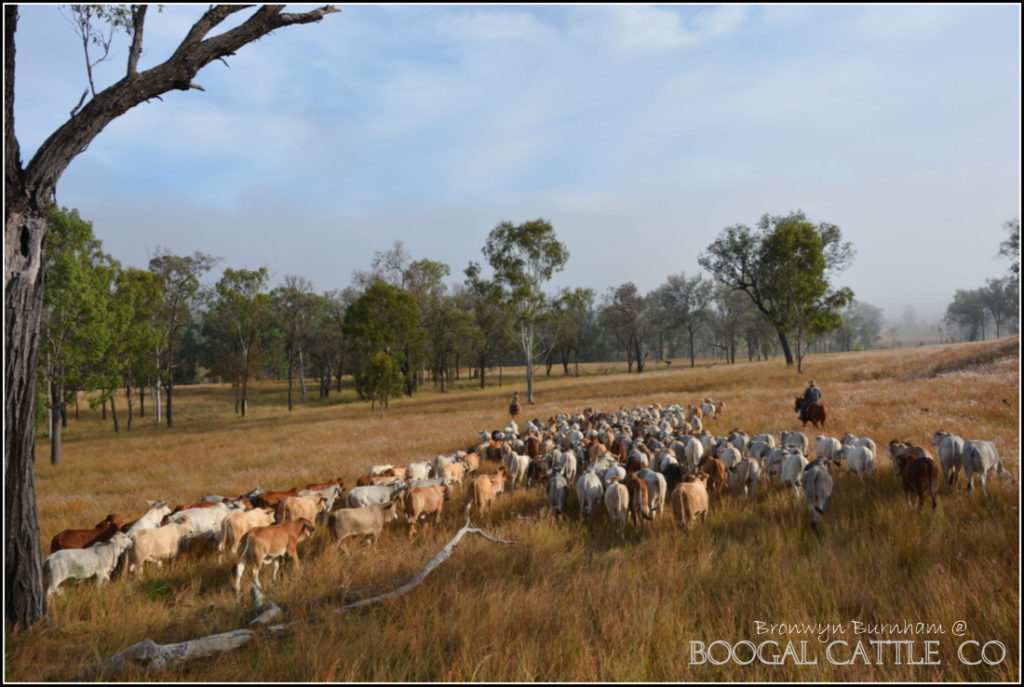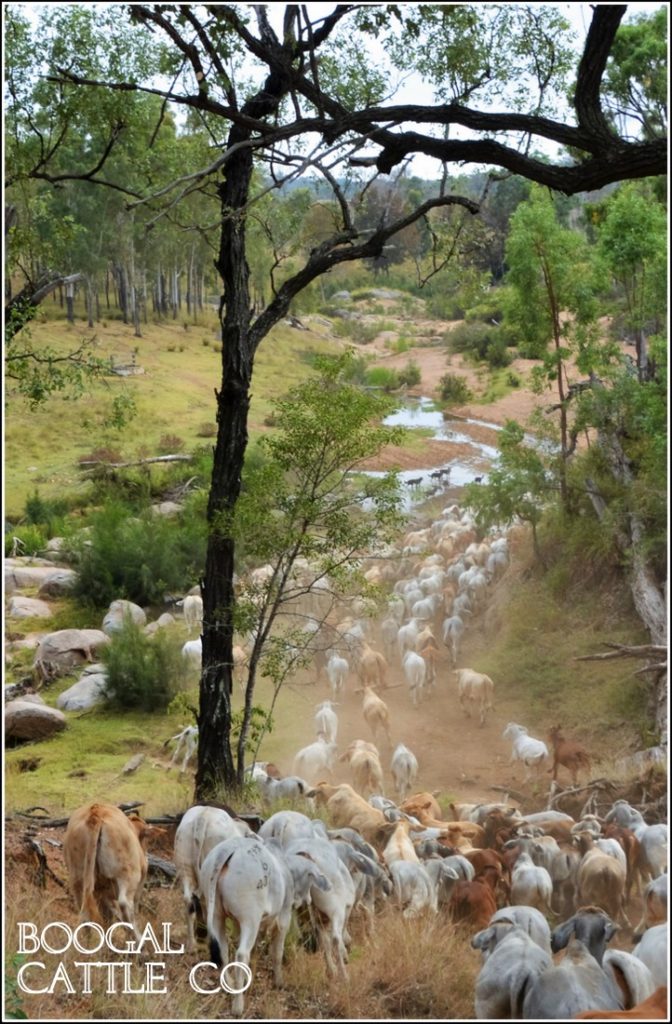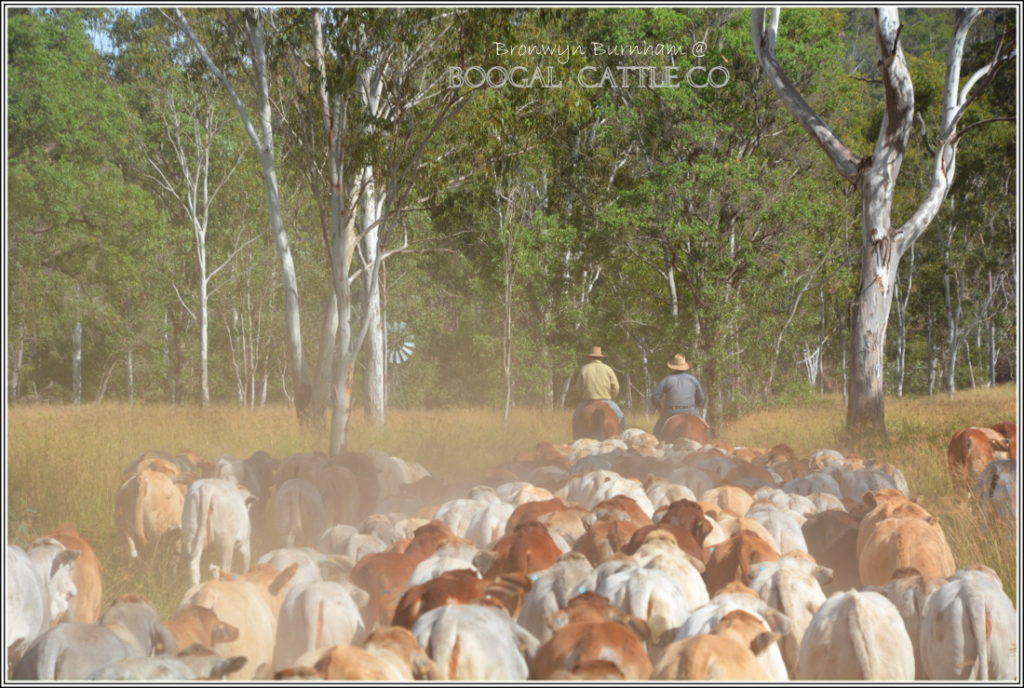 Stud weaners on their way home for more assessment and handling…. at this stage , we can gain a better idea of temperament and usually start the ongoing culling process of our young stud bulls to ensure the that only the best make it to be presented for sale to our clients.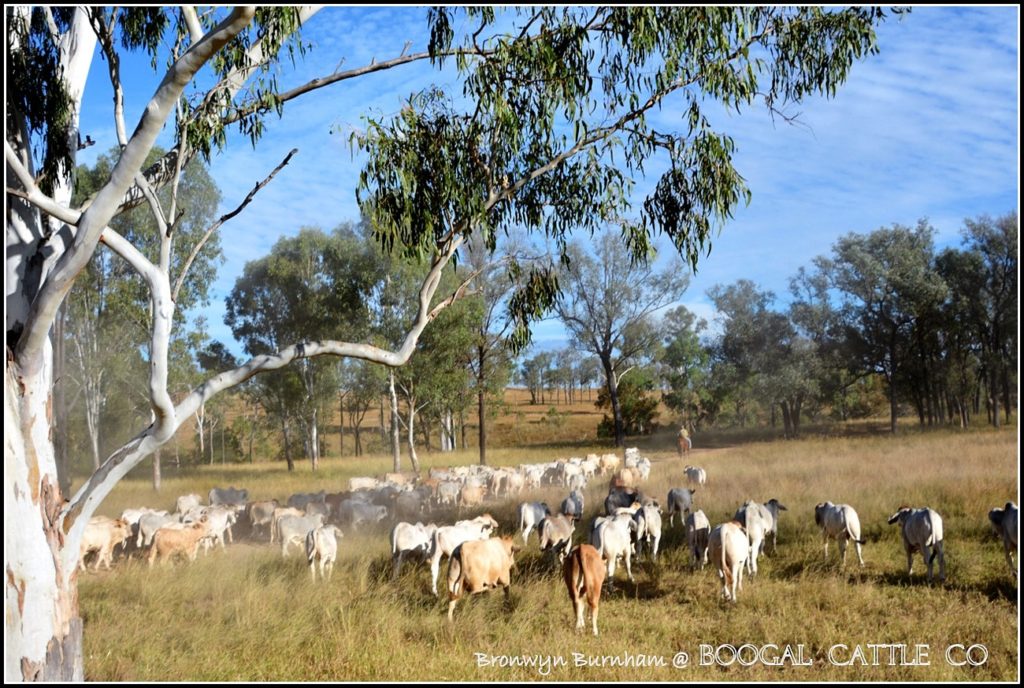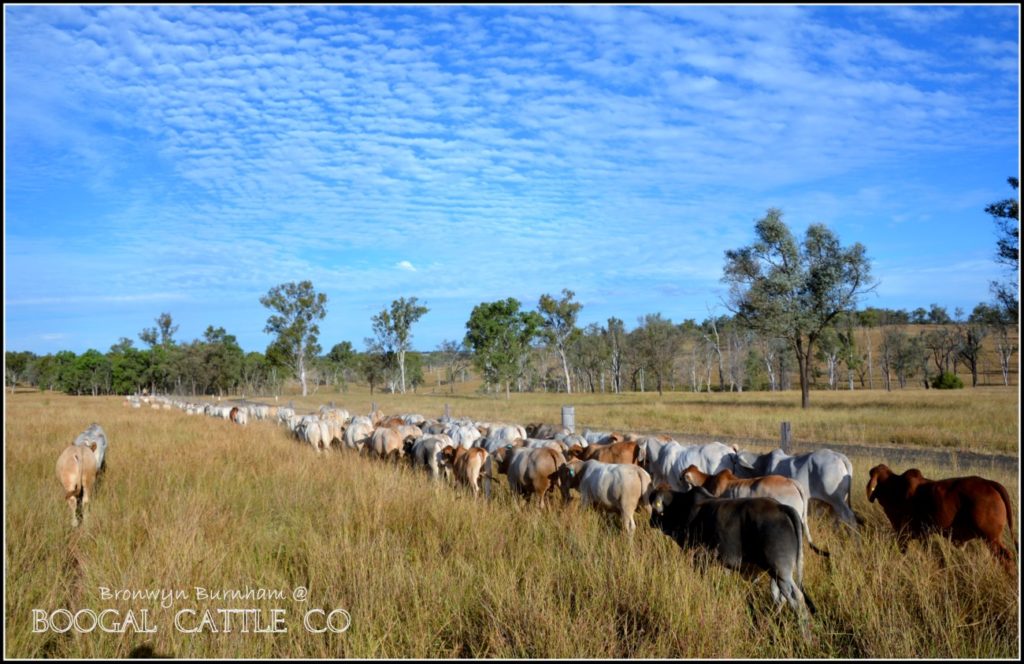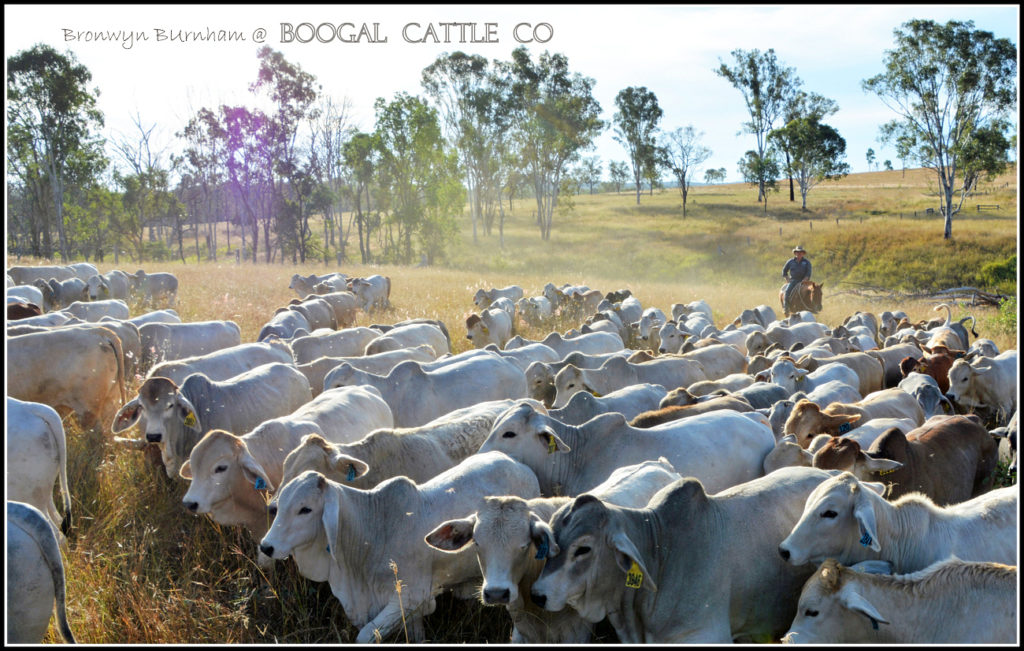 We are very much a family run enterprise and it gives us a lot of pleasure to see the the grandchildren  taking their part in the muster.
Son Lance with wife Janelle and young Prue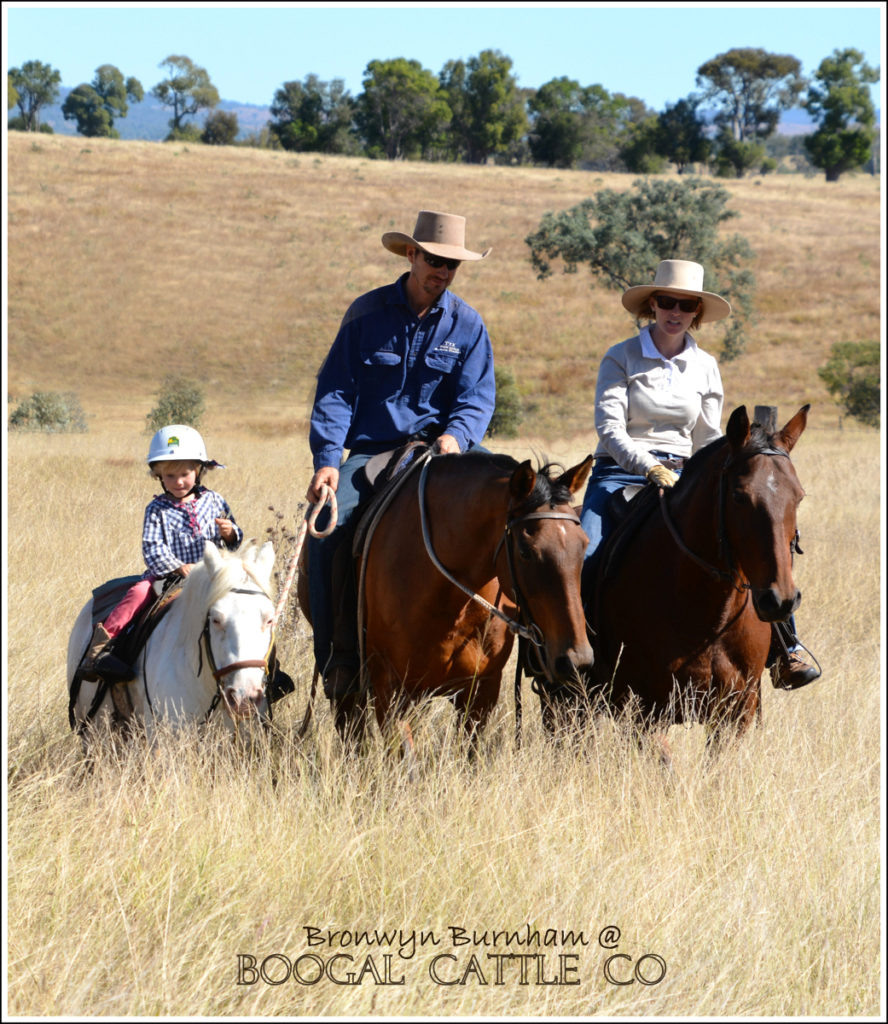 WORLD BRAHMAN CONGRESS week in May was a fantastic week and we were thrilled to take out FIRST place for our pen of EU steers at the Commercial Show and Sale.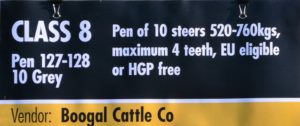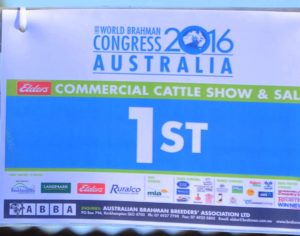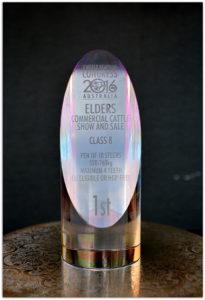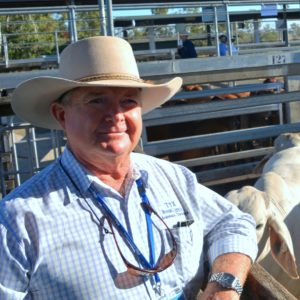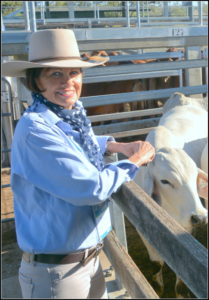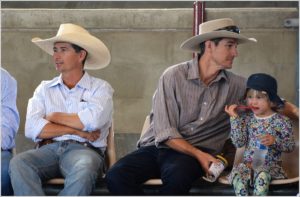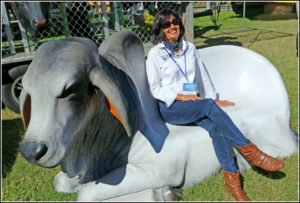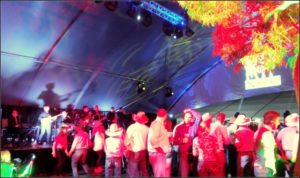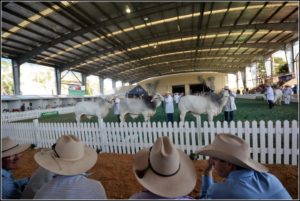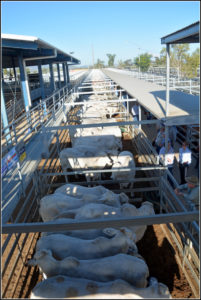 PREG TEST muster went well with son Dan coming over from "Stonehaven" once again to help out .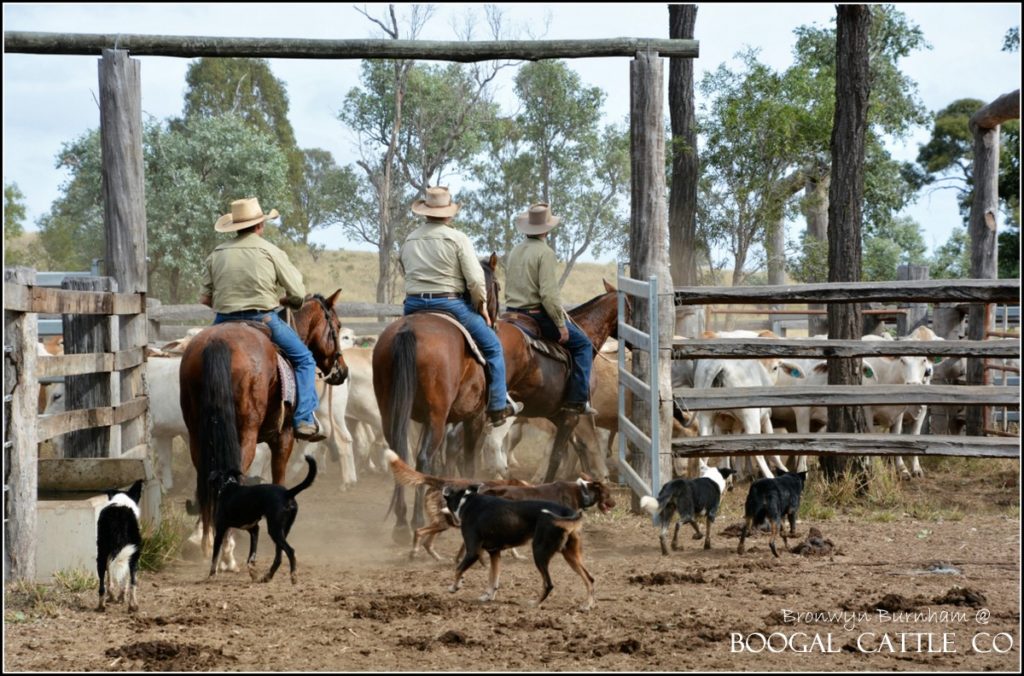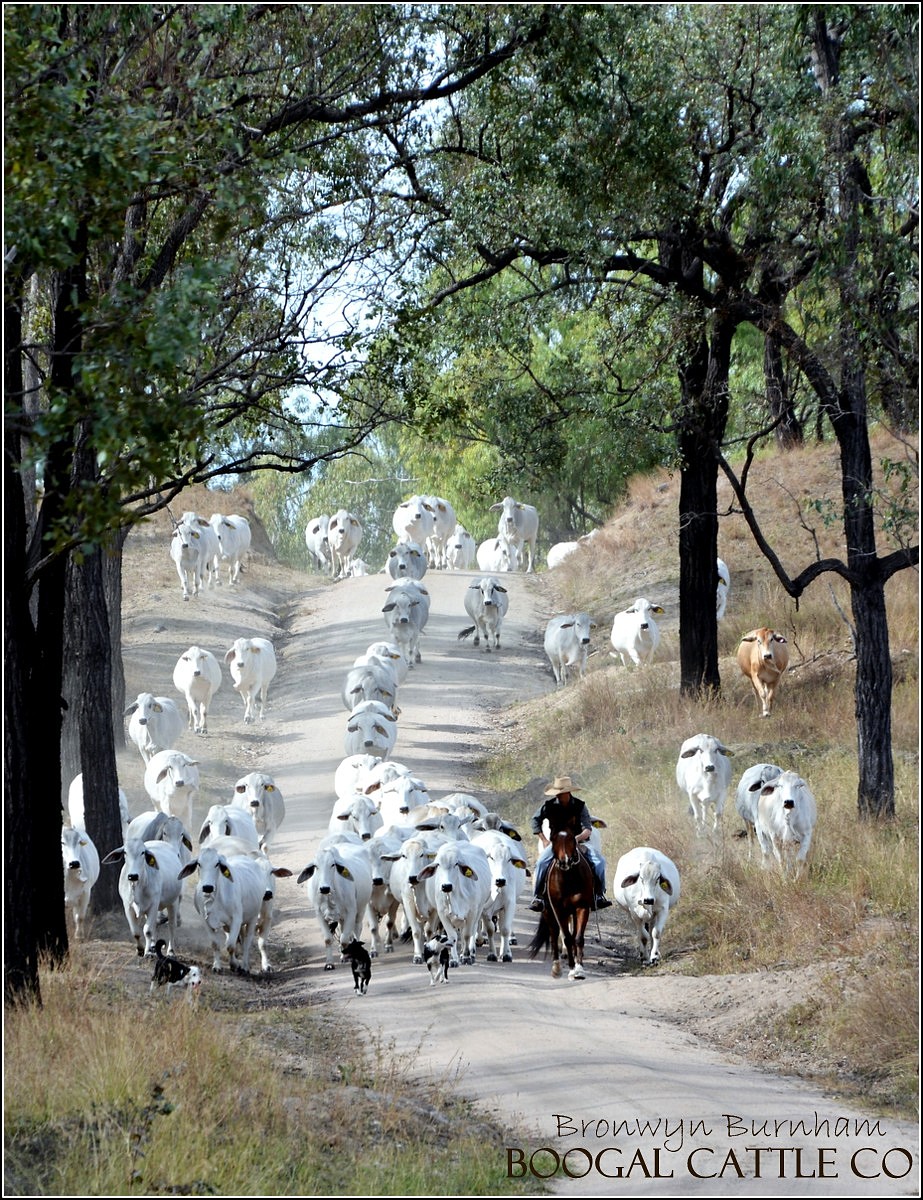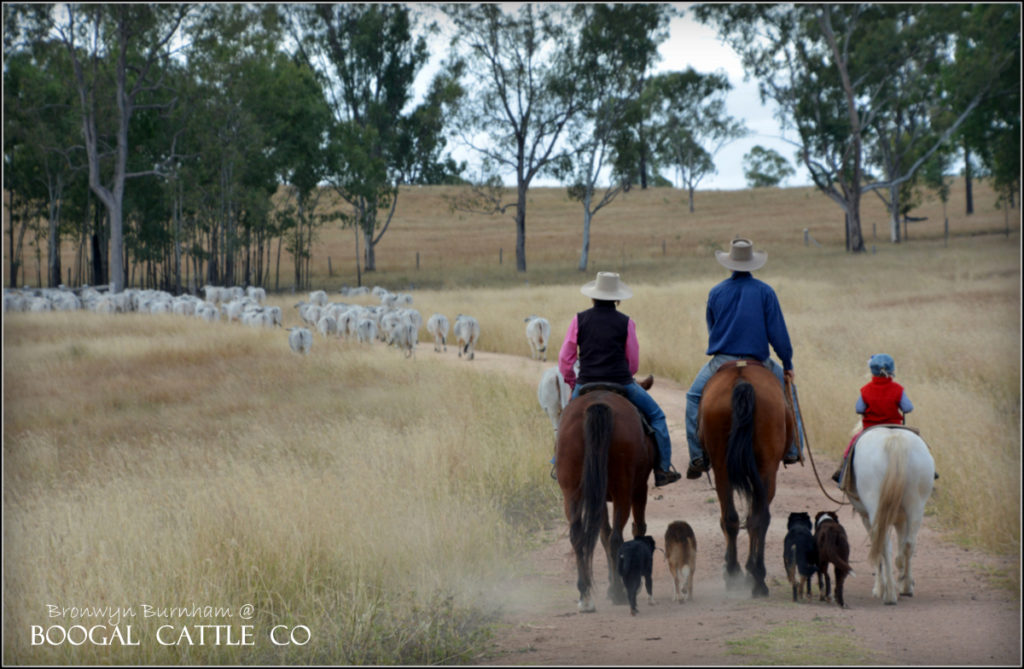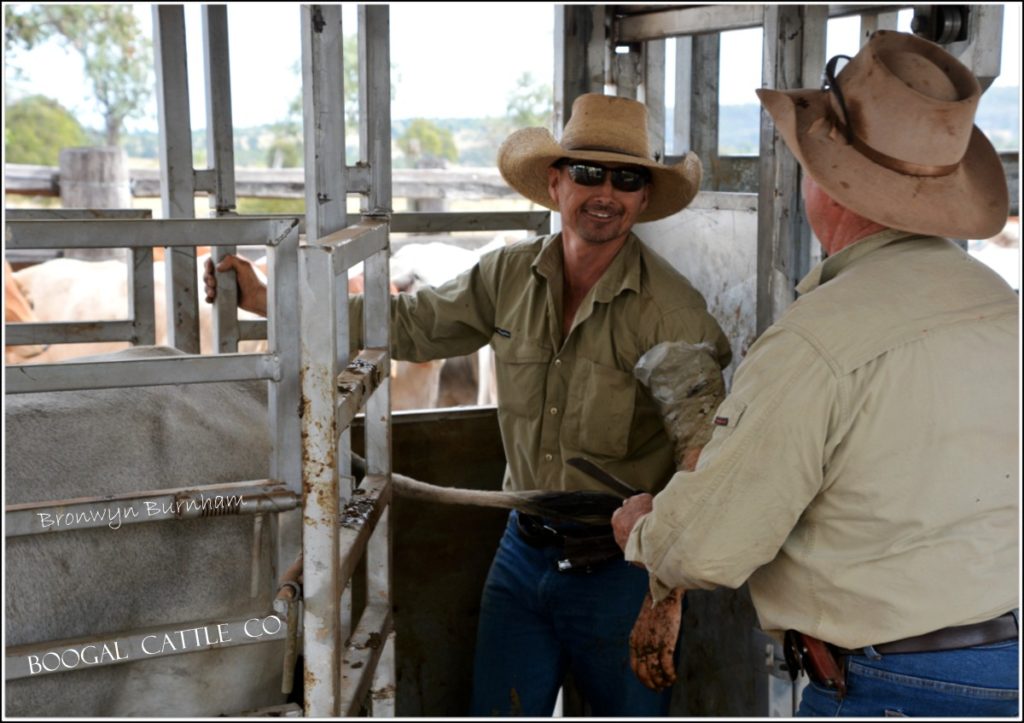 Our PADDOCK SALES of our young Brahman and Charbray sires has been extremely strong this year with very early enquiry with the result that 80 bulls have already found new homes to both repeat clients and new clients . We thank you for your support and enthusiastic response  to the quality of our young sires.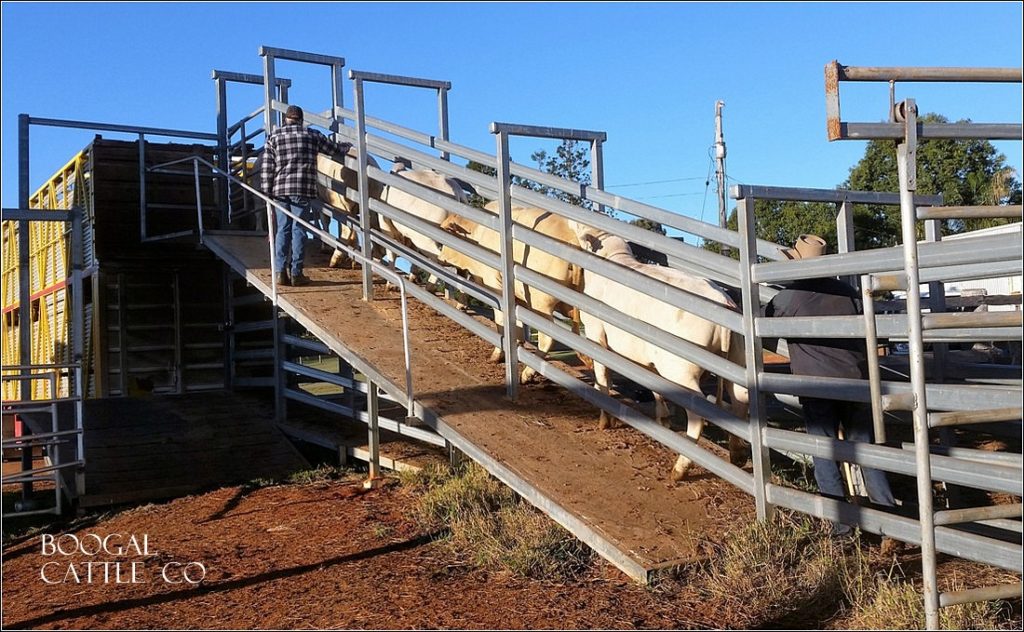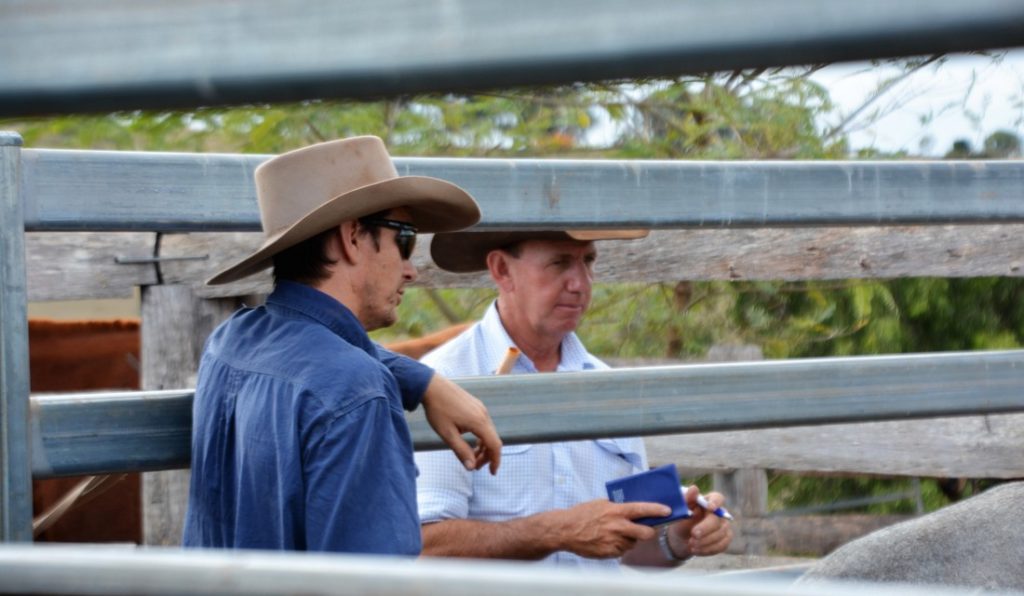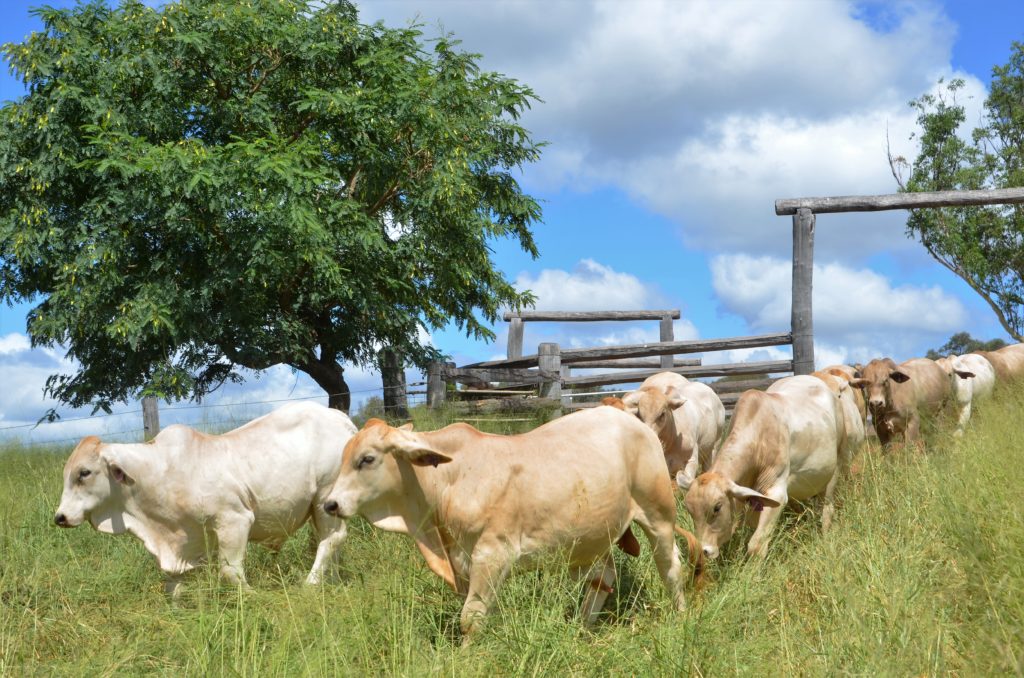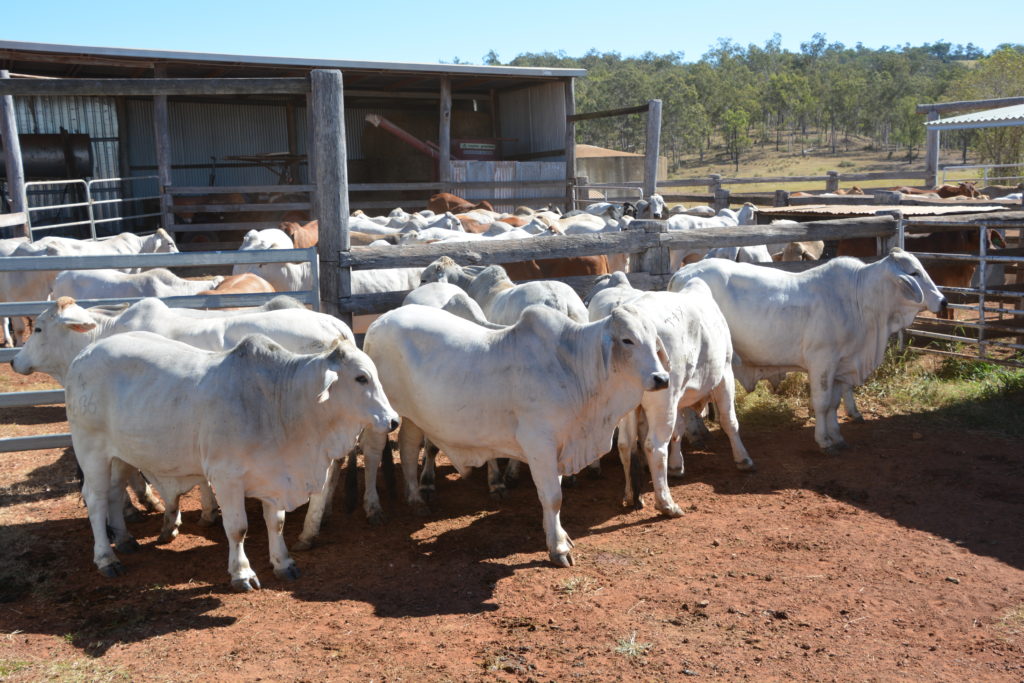 The HEIFERS selected for our A I Programme have now been mustered closer to the homestead where we can keep an eye on their nutrition levels before the start of the next fixed time programme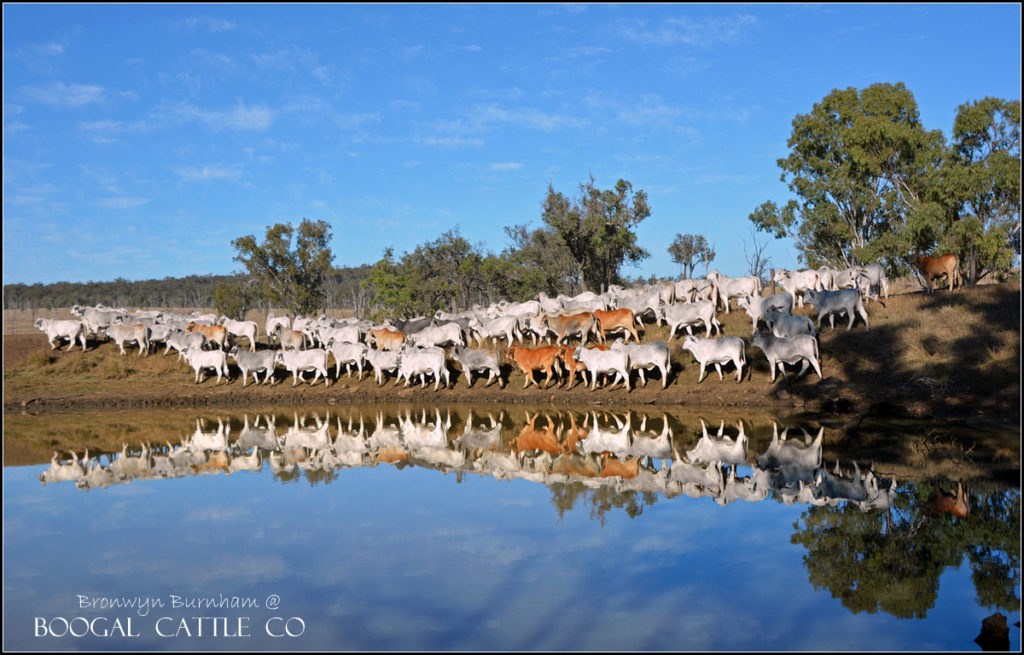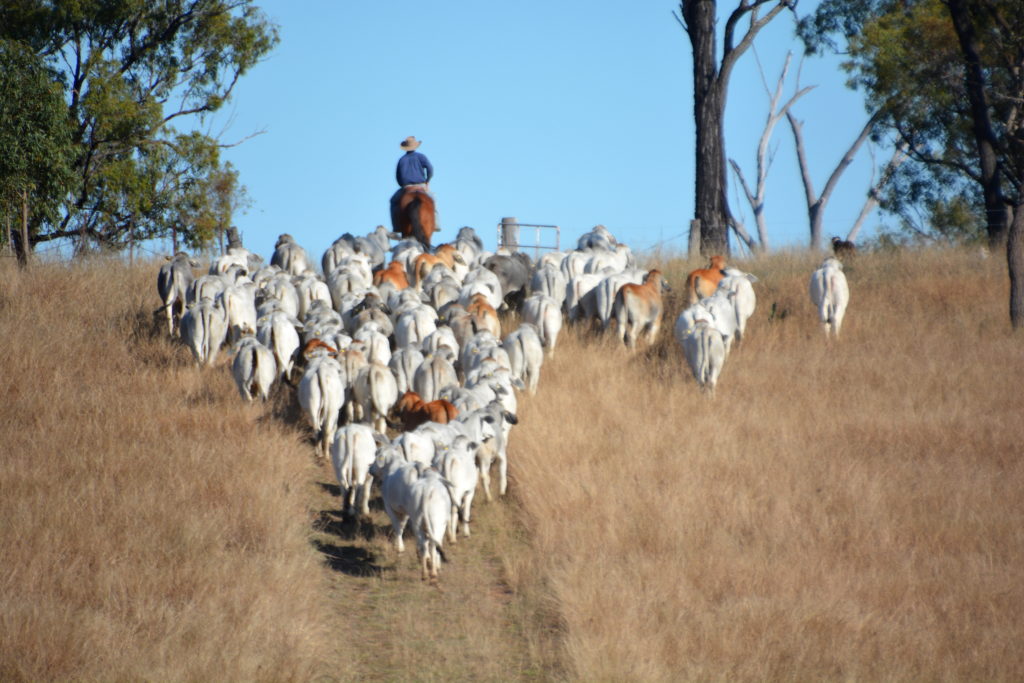 And so we enter one of the most rewarding times of the year ….. CALVING SEASON …as little white and red bundles appear in the grass. Spring is in the air !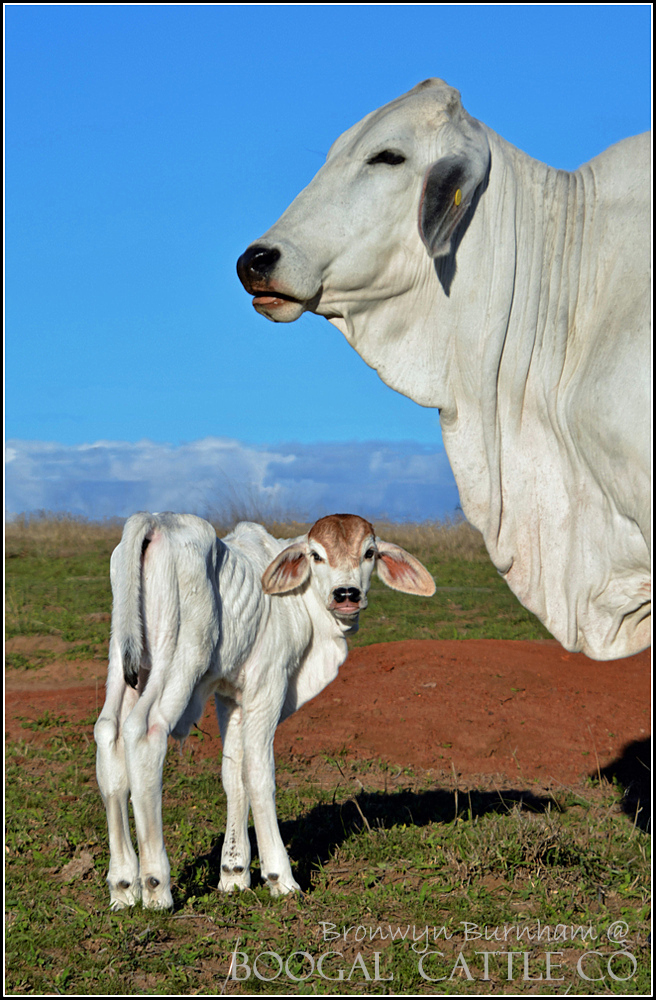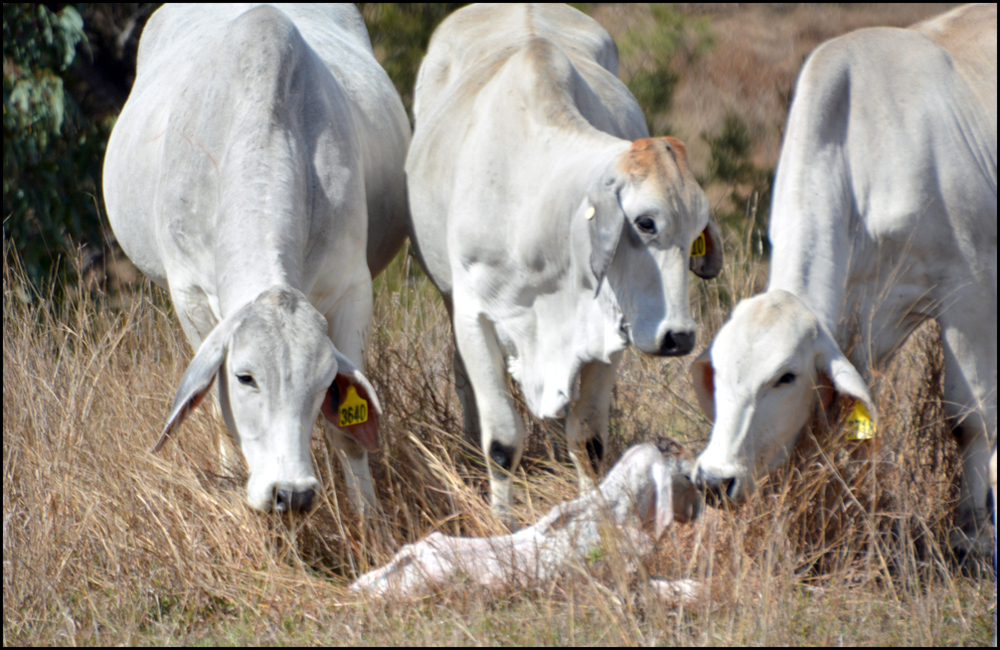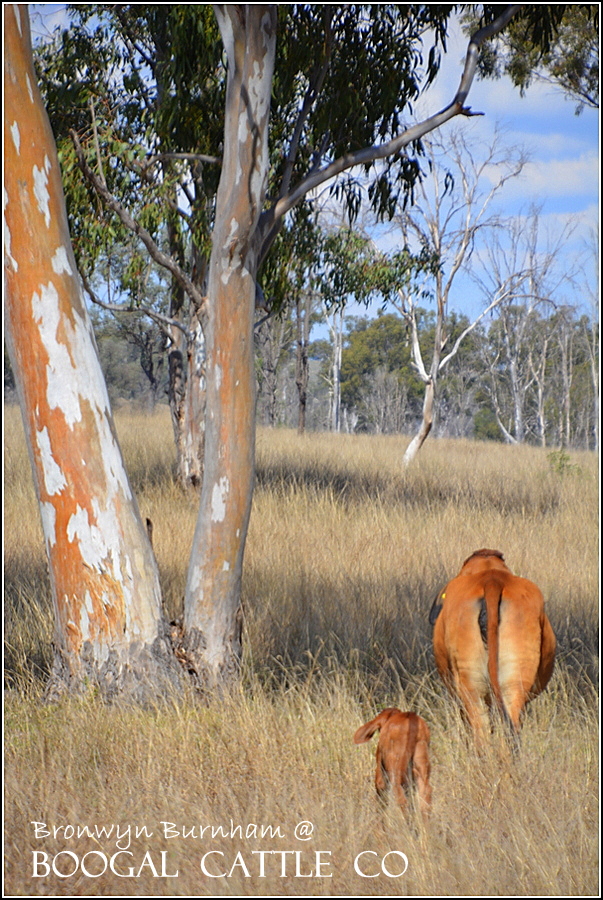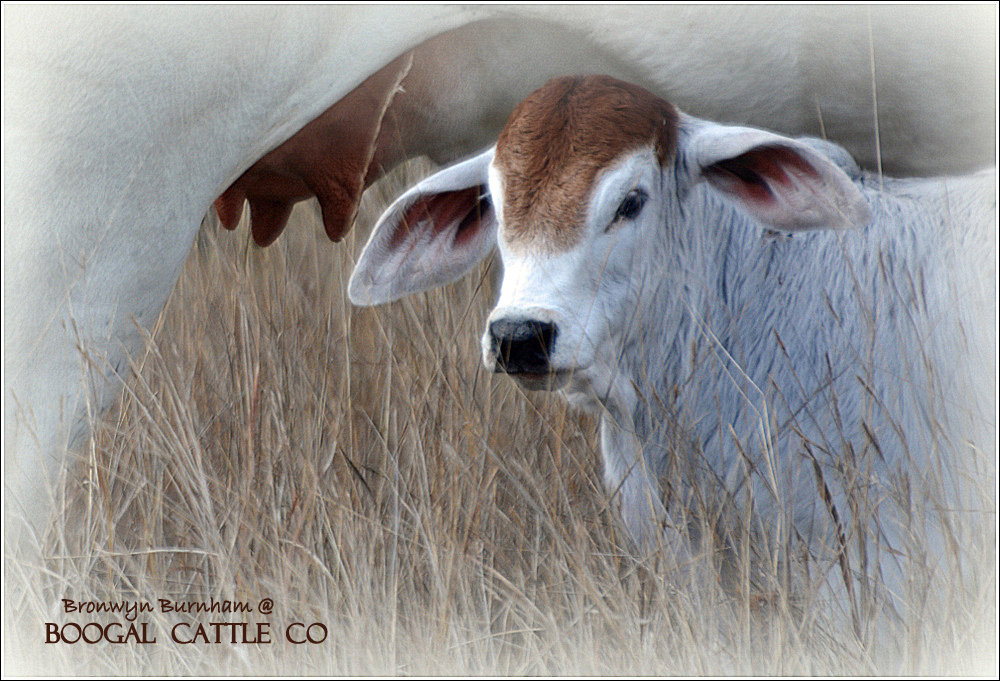 Remember , for week to week updates on what's happening here at "Boogalgopal", keep an eye on our FACEBOOK page
http://www.facebook.com/boogalbrahmans
All Polled Bulls are now sold but we have some excellent Brahman and Charbray bulls still available for sale .
Cheers from the Boogal Cattle Co team
Tex and Bron ,Lance and Janelle