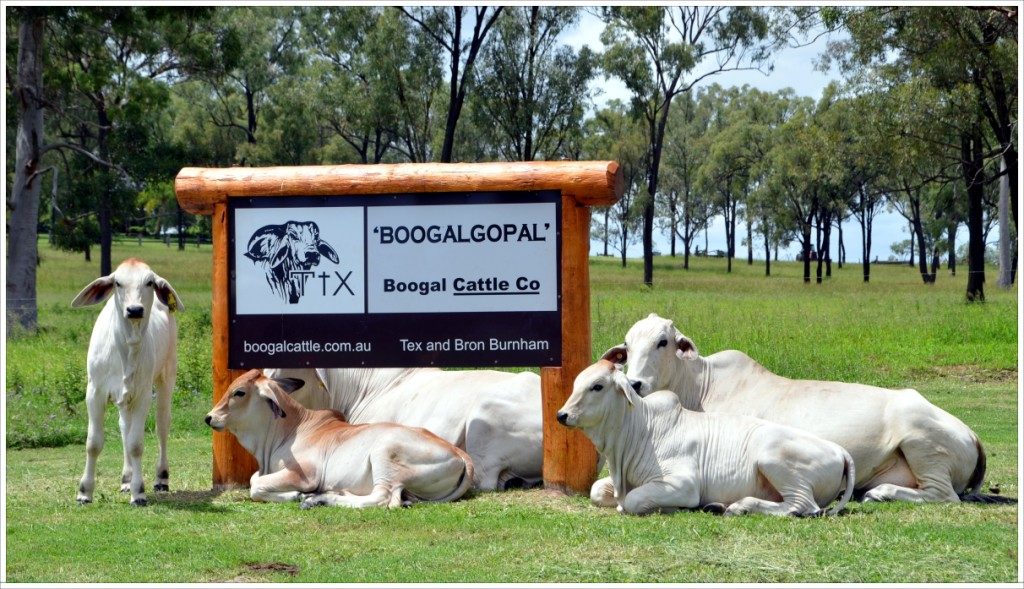 "BOOGALGOPAL"  is owned and operated by Tex & Bronwyn Burnham and family, trading as BOOGAL CATTLE Co.
The property is situated in the North Burnett area of Queensland 50 kms north west of Eidsvold and  40 kms SW of Monto. A herd of 800 females runs on the granite breeding country surrounding Boogalgopal Creek with the balance of country being forestry lease. The property also incorporates 3500 acres scrub fattening country on adjacent blocks, "Glenrock" and "Glenleigh". The versatility of the country allows the running of a breeding-fattening operation with the turn-off of prime steers for the EU market being the main focus of our family operation. The property is also PCAS accredited (Pasture Certified)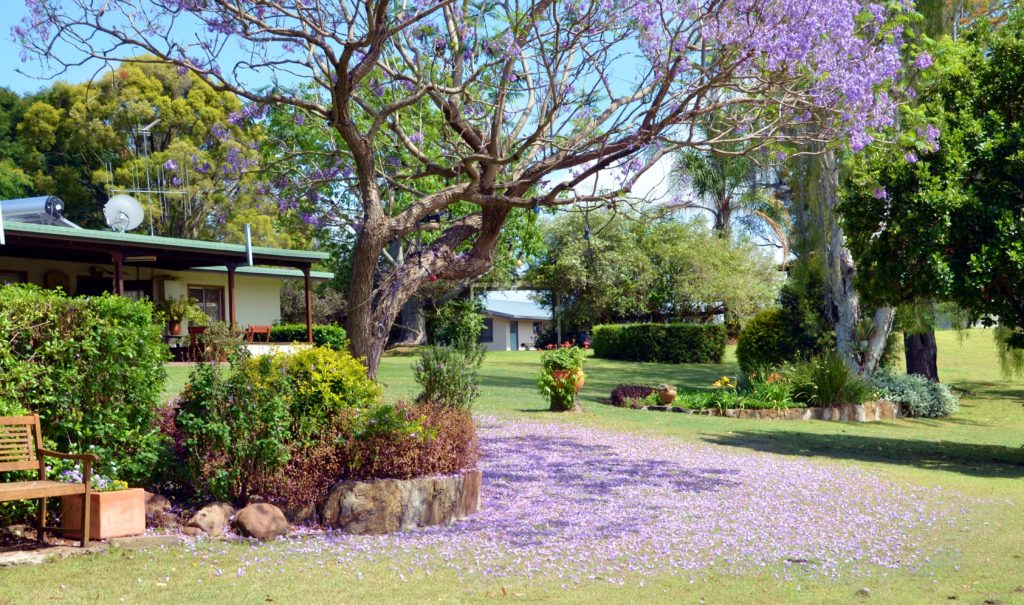 Boogalgopal Homestead
Our younger son Lance, with wife, Janelle and children, Prue and Max,  lives at "GLENLEIGH", the site of our Bull Depot and opportunity feedlot.
Our Brahman and Charbray paddock sale bulls are run on this scrub block and sold from the 'Glenleigh' yards.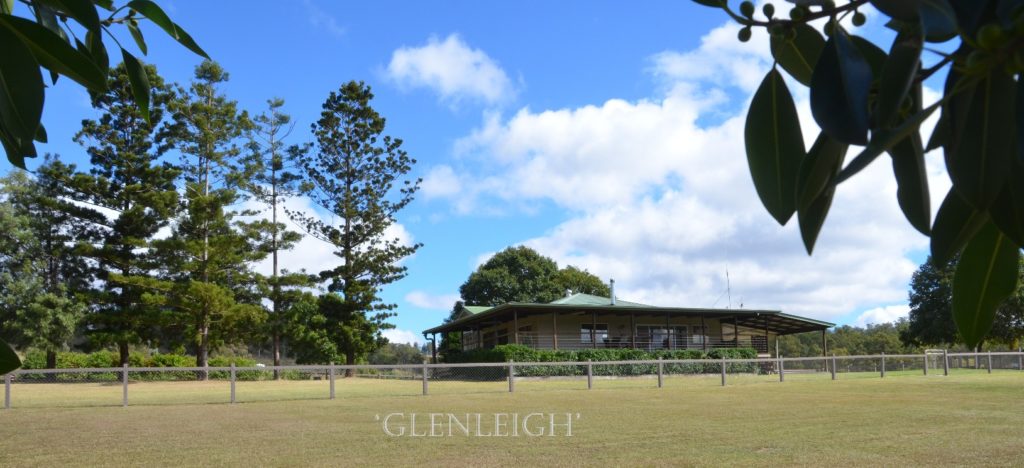 Older son Dan with wife Emma-Jane, and children Jess, Zoe and Philip run an additional steer fattening operation on the 3000 acre scrub block at "Stonehaven", Thangool.
As well as managing our "Stonehaven" steers, Dan and Emma -Jane , trading as Burnham Grazing , also run their own organically certified operation on their  "Glenroy" property adjacent to "Stonehaven".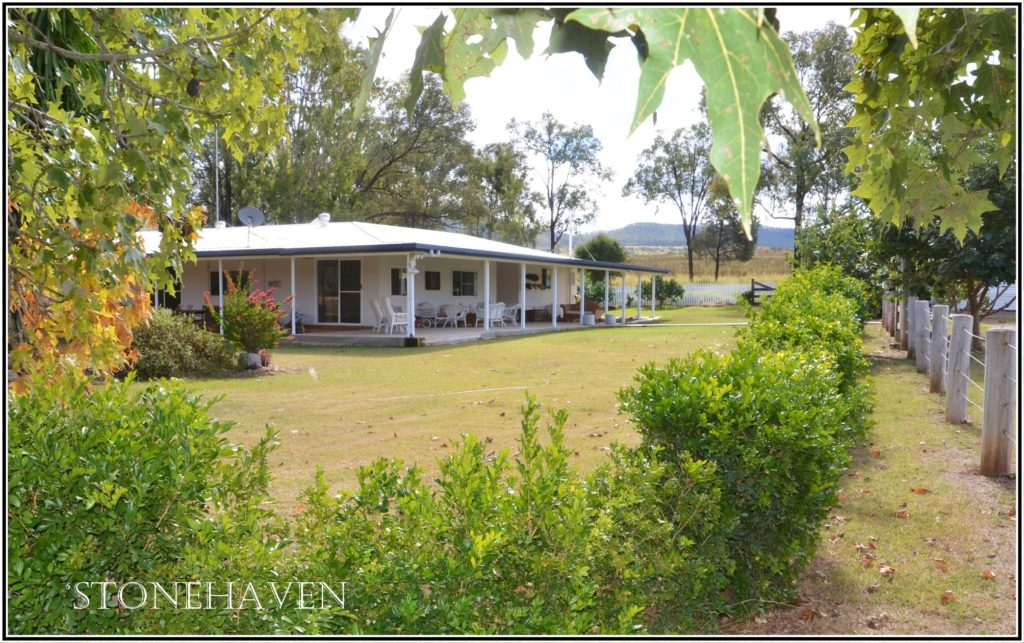 Our commitment to, and love of the cattle industry, covers many generations, with our two daughters Bec and Emma also running beef producing cattle properties with their respective families.
Official registration of BOOGALGOPAL BRAHMAN Stud No 1129 was made by Tex in 1973 with the prime objective being the production of replacement bulls for the  breeding herd. This remains a major thrust of the stud today, with a large percentage of stud and herd  bulls also being retained each year for paddock sales to the public.
Boogal Beef, carrying the distinctive T+X brand, is produced in a chemical -free environment with both the commercial herd and breeding bulls 100% grass fed in the paddock . In exceptionally dry years, the feedlot may be put in to production in order to finish the last run of steers and preserve the integrity of the paddocks.
A Family Affair ! Bron, Tex with Max,  Janelle, Lance  and Prue