PADDOCK SALES – Bulls 2015
Our paddock sales season  of our No4  Brahman and Charbray Stud and Herd bulls is now in full swing.
All bulls are 100% paddock- reared on grass and running on scrub country at our "Glenleigh Bull Depot" . All have been vaccinated with 3 germ blood.
There is a large proportion of polled bulls in this year's offering and all bulls are "Ready , Willing , Able and Rearing" to go to work !
For more information on the principles that underpin our bull breeding selections    http://boogalcattle.com.au/?page_id=16
A random selection of paddock bulls … early June 2015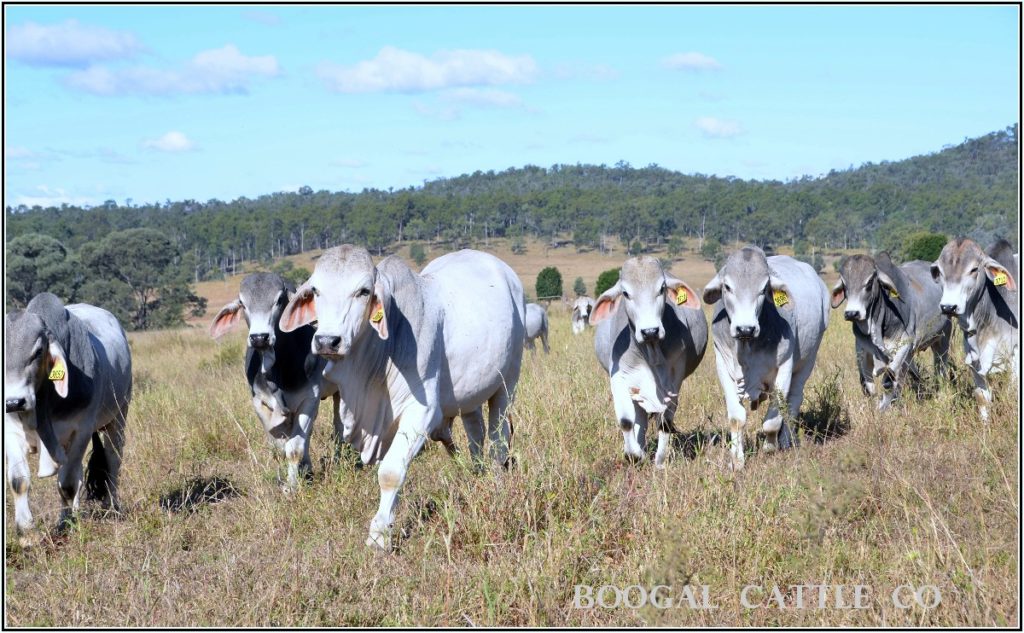 "Boogalgopal Lightfoot 3648"  GP       Sire: "Boogalgopal Glen Manso"   Dam: "Boogalgopal Waltzing Nikki"
"Boogalgopal 3652"   GP Herd Bull        Sire: Lancefield A Hughes  Dam: Boogalgopal 11-3267
 "Boogalgopal Brando 3678"  GP     Sire: Lancefield A Hughes"    Dam : Boogalgopal Wise Martini Moss 3245″
"Boogalgopal Fireman 3693"    GH       Sire:"Boogalgopal Settler Bax      Dam: Boogalgopal Warm Jess 3229″
Charbray Bull   Sire:"Granville English"
"Boogalgopal Hummer 3739"  GH      Sire: ElJa Garfield"   Dam:   Boogalgopal   Miss Jacinta Q"
"Boogalgopal Romulus"  GP      Sire: "Boogalgopal Settler Bax"  Dam: "Boogalgopal Miss Polonaise Manso 2414"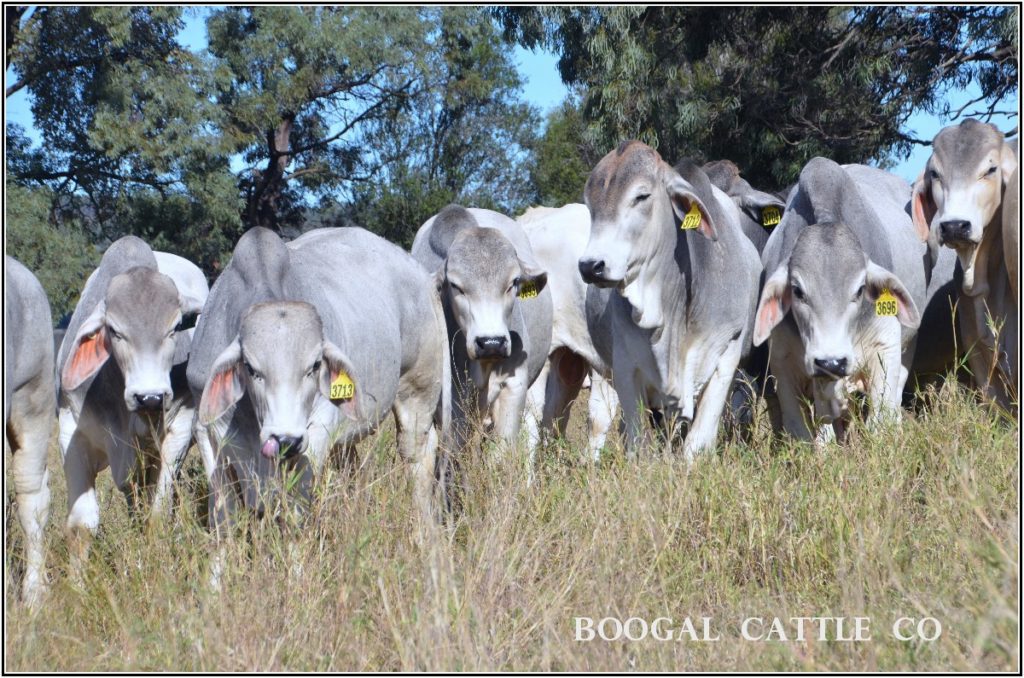 "Boogalgopal Cosmos 3725" GP      Sire: LMC Apollo (AI)  Dam: "Boogalgopal Foxy Rock Miss 3261"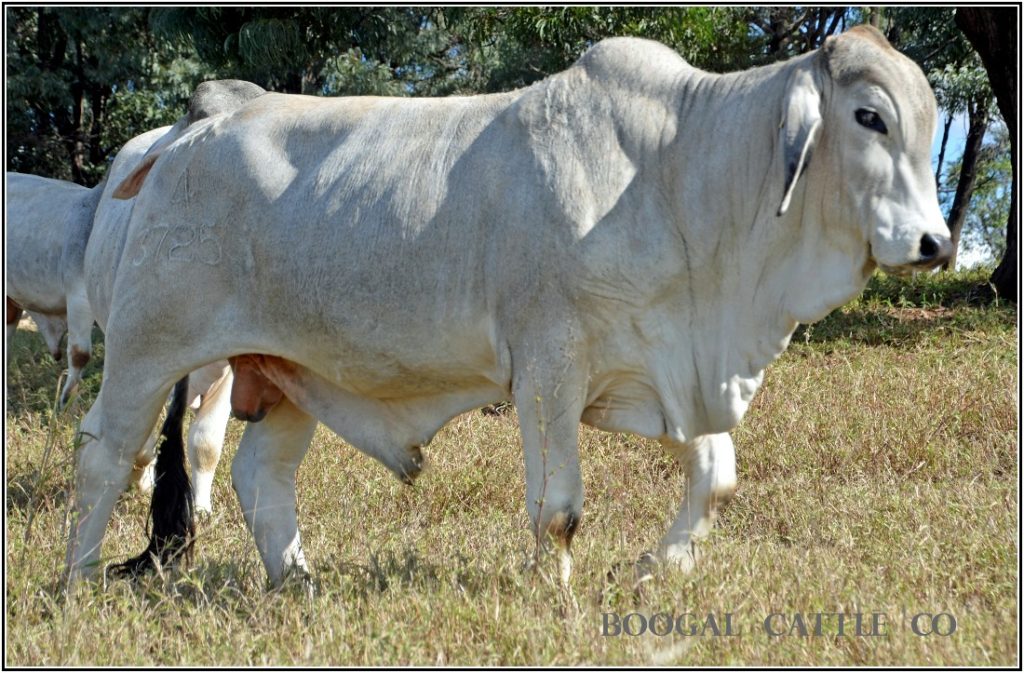 "Boogalgopal Conrad 3683" GP           Sire: "Boogalgopal Settler Bax"   Dam: "Boogalgopal 3185"
"Boogalgopal Driftwood 3661"   GH       Sire: "Lancefield A Hughes"   Dam:  "Boogalgopal Wisteria Miss 3333"
"Boogalgopal Forget the Rest 3659"  GP      Sire: " Lancefield A Hughes"   Dam: "Boogalgopal Forget -Me-Not 3207"
"Boogalgopal Working Man 3696"   G S     Sire: "Lancefield Barsby Manso"  Dam:"Boogalgopal Busy Langerita"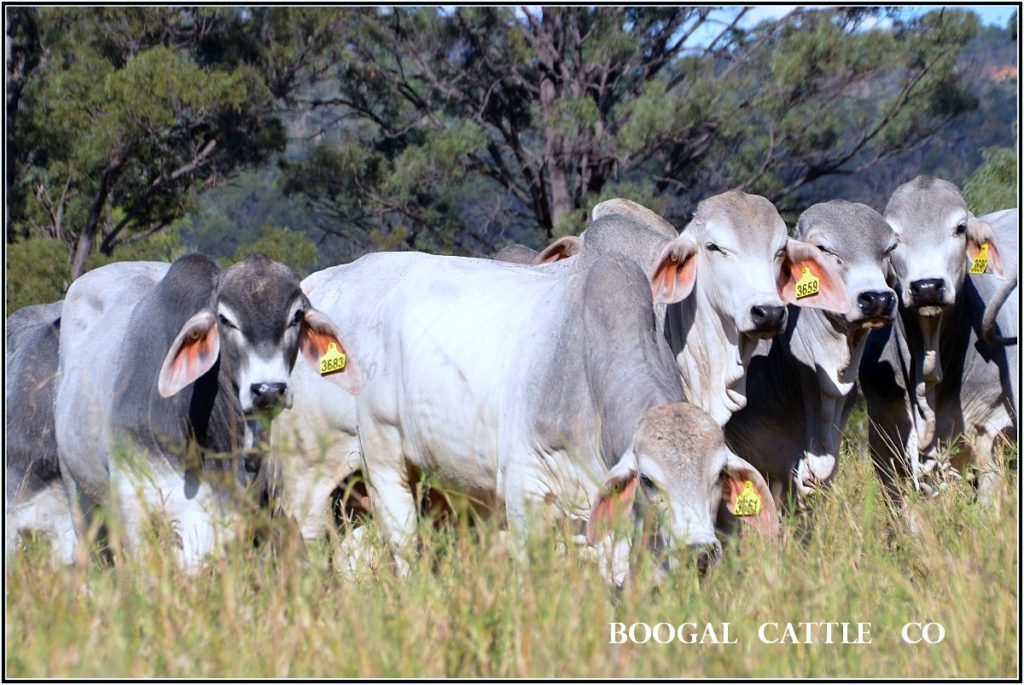 "Boogalgopal 3712"  GP Herd     Sire: "Lancefield Barsby Manso"
"Boogalgopal Working Man 3696"    GS   Sire: "Lancefield Barsby Manso"     Dam: "Boogalgopal Busy Langerita"
"Boogalgopal Casual Fling 3658"  GH    Sire: "Jaffra Soda"   Dam: "Boogalgopal Miss Casual Swing 2797"
"Boogalgopal 3713"   GH  and "Boogalgopal 3712″ GP  Herd bulls by" Lancefield Barsby Manso"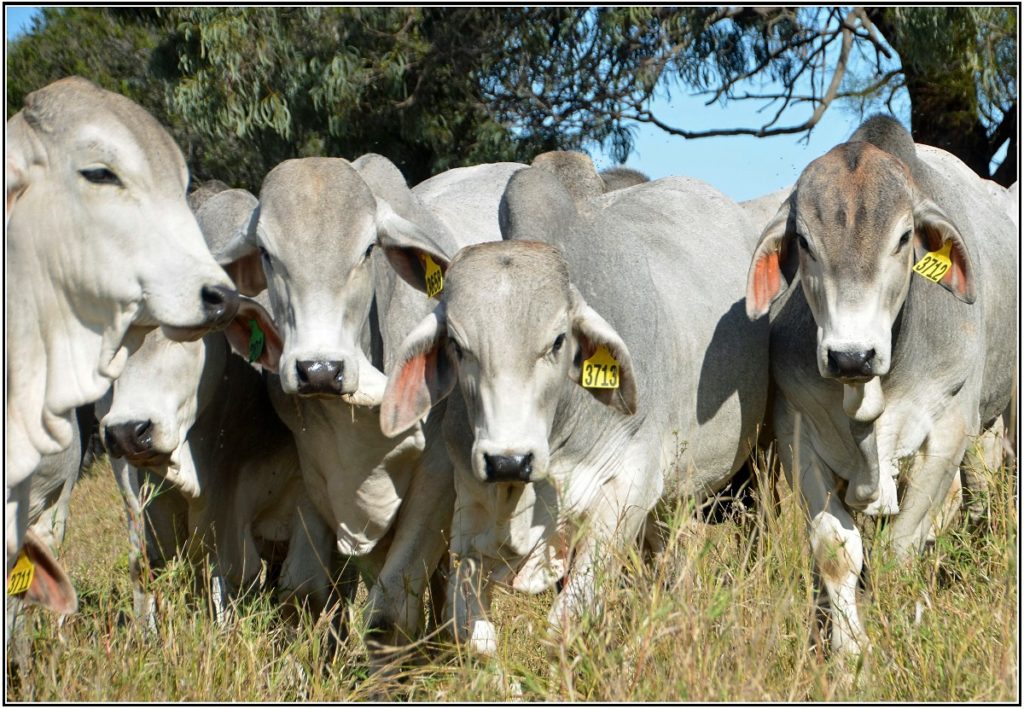 "Boogalgopal 3704" GH  Herd by "Lancefield Barsby Manso" with "Boogalgopal Working Man 3696″
Charbray  Herd Bull 151  GP     Sire: "Bishop David"
"Boogalgopal Sir Hugo 3721"  GP       Sire: "Lancefield A Hughes"  Dam: "Boogalgopal Miss While-A-Way 3262"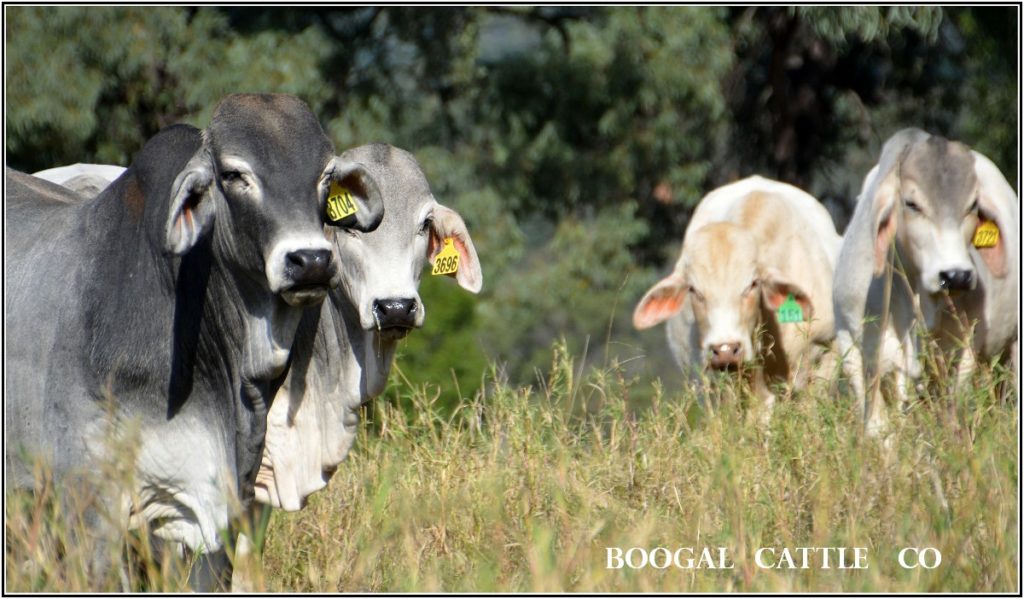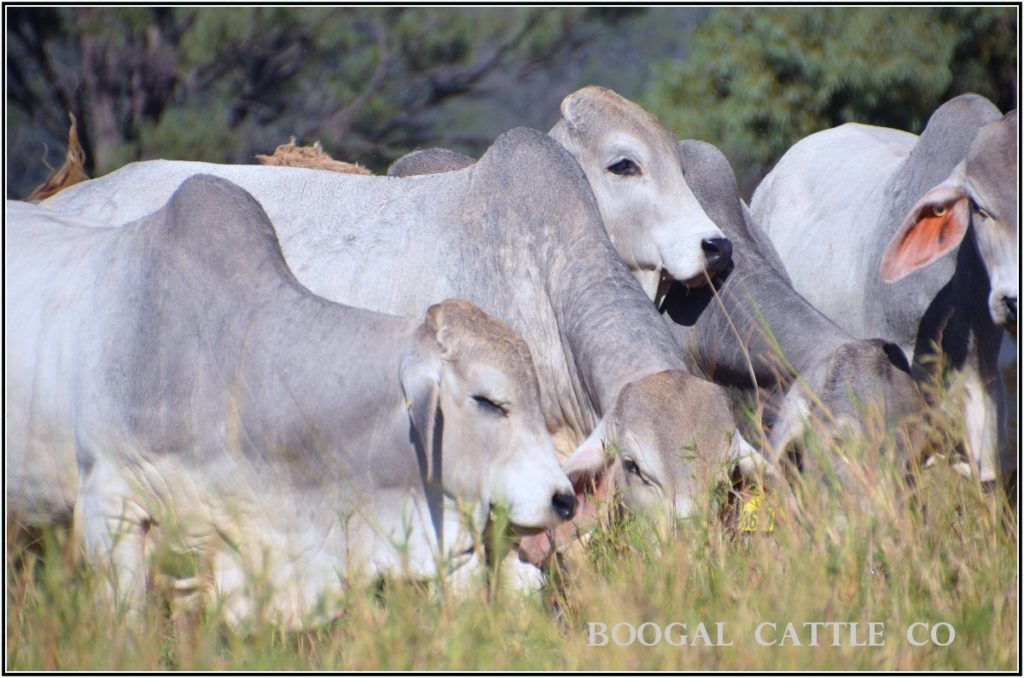 Charbray Herd Bulls
Polled Charbray Bull 300     Sire: "Charnelle Crikey"
Charbray Herd Bull 164      Sire: "Granville English"
"Boogalgopal Cypriot 3647" GH    Sire: "Lancefield D Cyprus"    Dam: "Boogalgopal Miss 2474"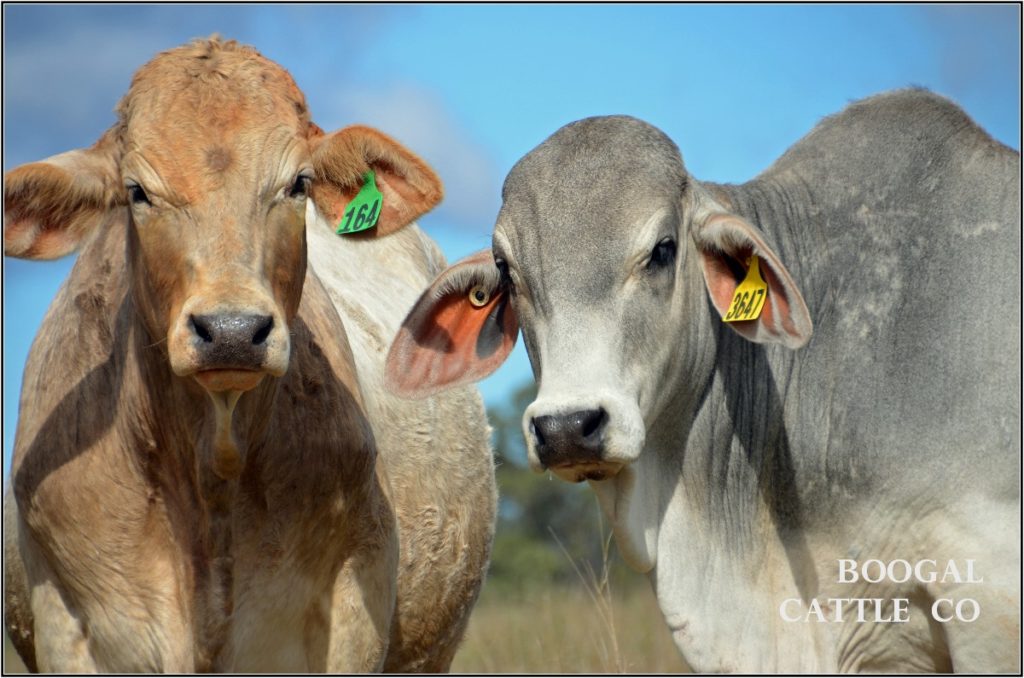 "Boogalgopal Angus 3688"  GH          Sire: Boogalgopal Settler Bax"    Dam : Boogalgopal True Ange de anso 2902″
"Boogalgopal  Buddy Boy 3627" GP        Sire: Lancefield  D Cyprus"    Dam : Boogalgopal Miss Jocey Q 2492″
Charbray Herd Bull 233  GH         Sire: "Bishop Deakin"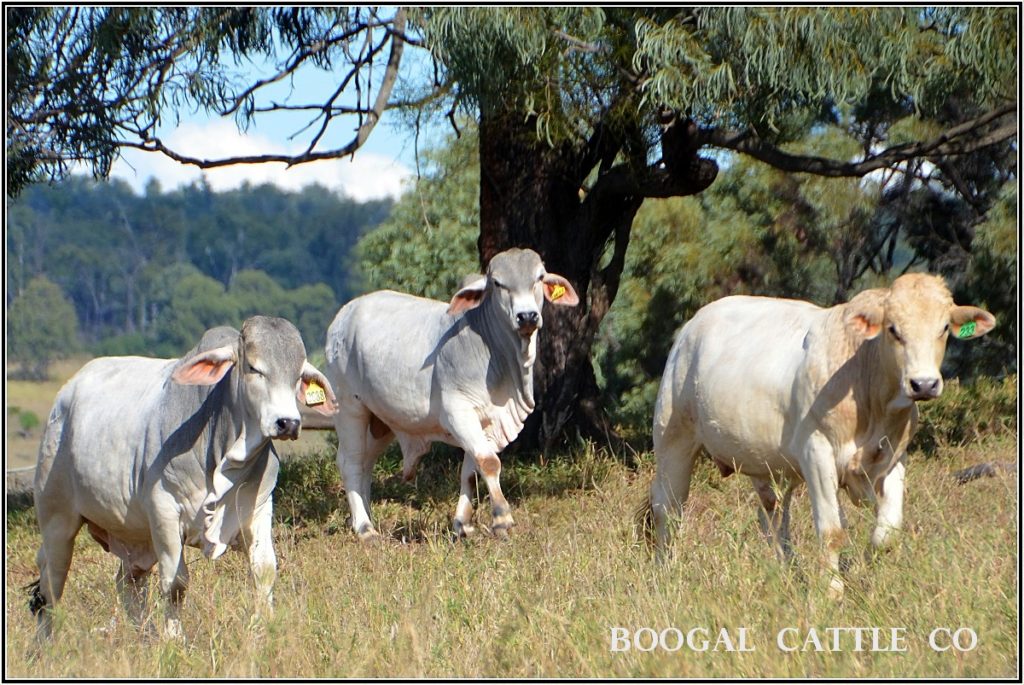 "Boogalgopal   Allee Man 3633"     GH
  Sire: "Lancefield D Cyrprus"
     Dam : 'Boogalgopal Althea Lee 2025″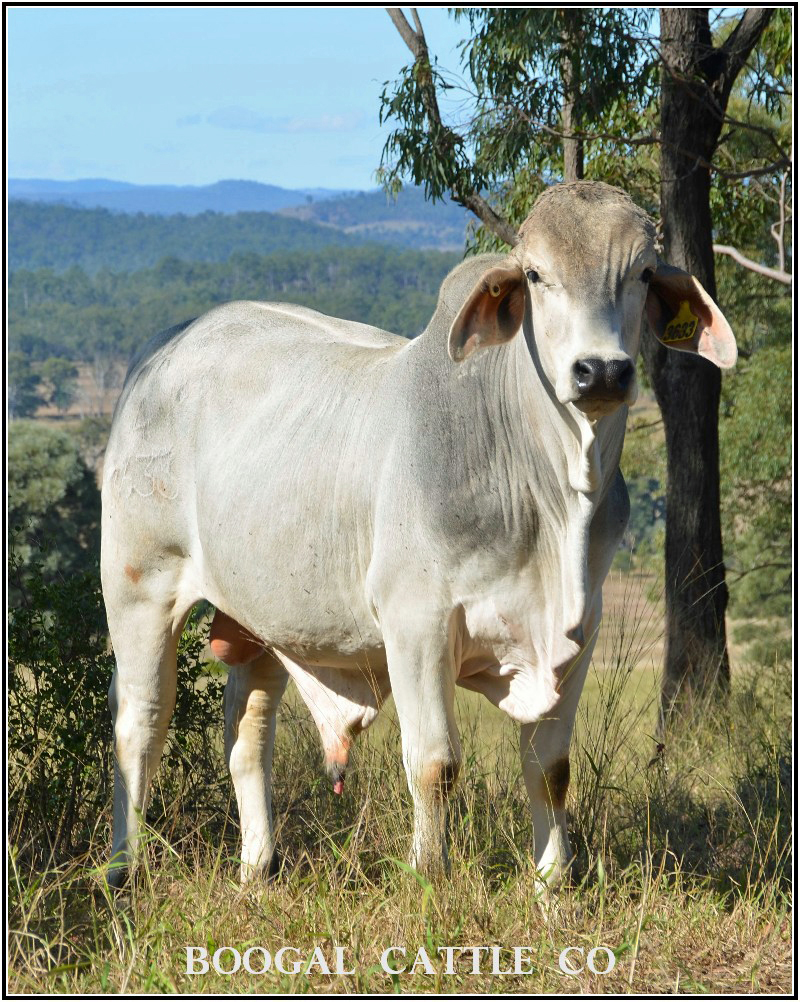 Call us to arrange an inspection
   Tex and Bronwyn :         0741675163         or    Lance and Janelle:     0741672176
For weekly updates, check out our Facebook pages