Females for Sale
 SOLD…. thank you for your enquiries.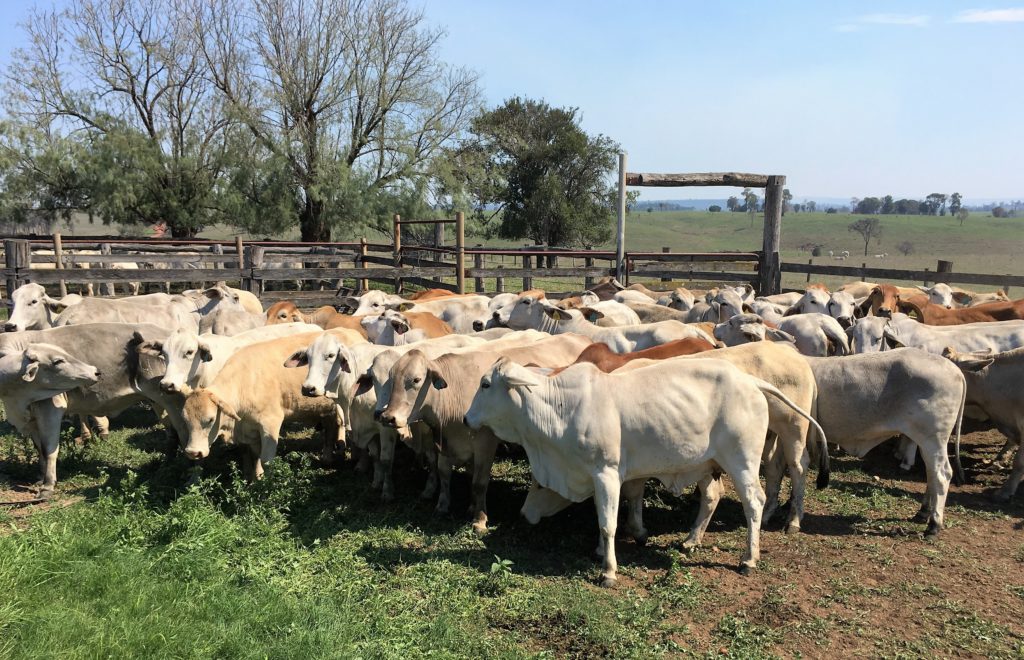 At present , we have on offer 2 decks of E.U. Brahman and Charbray females.
Young cows 3 to 4 years old, all one brand.
$1600 plus GST
Able to be viewed 'on property' Eidsvold Qld
For enquiries please call Tex on   0741675163
or                                       Lance on 0741672176
Bull sales have been extremely rewarding this year with the bulk of our paddock -reared sires sold very early in the season.
However, a selection of very attractive young Brahman and Charbray paddock -reared bulls is still available for purchase.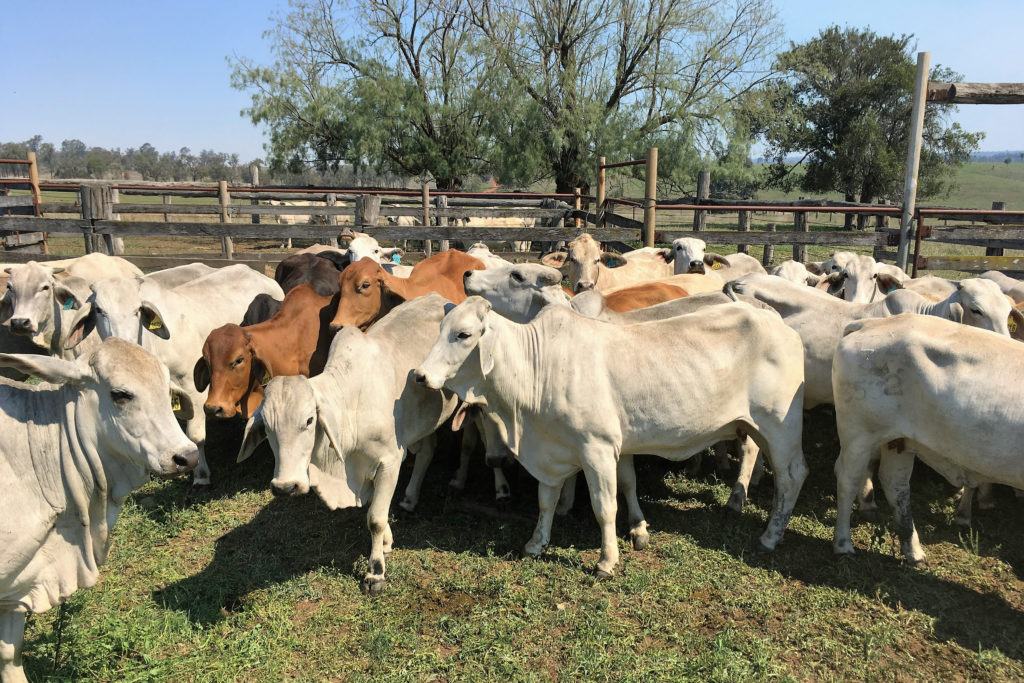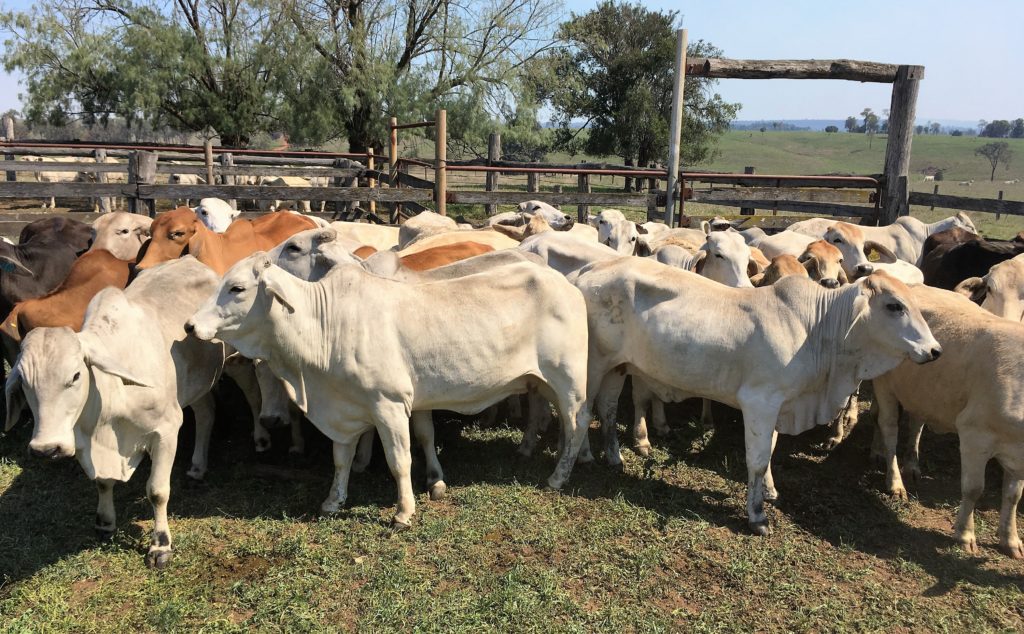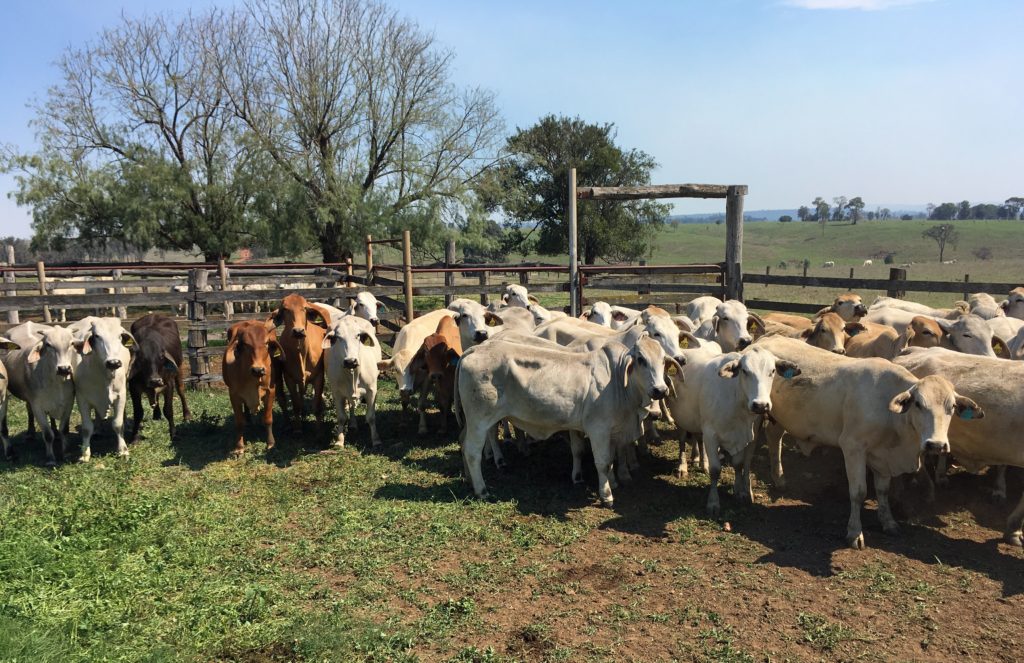 For updates on what is happening at Boogalgopal  check out our Facebook page
www.facebook.com/boogalbrahmans