Charbray Bulls Paddock Sales 2014
Sales for our Grass-reared Brahman and Charbray bulls are now well underway and we are very happy with the selection of sires in this years crop.
Both polled and horned bulls are available with negotiated prices offered for large consignments.
Sires represented include Granville English(P) -the top priced bull purchased at Granville Sale 2009, Bishop David and Bishop Deakin(P)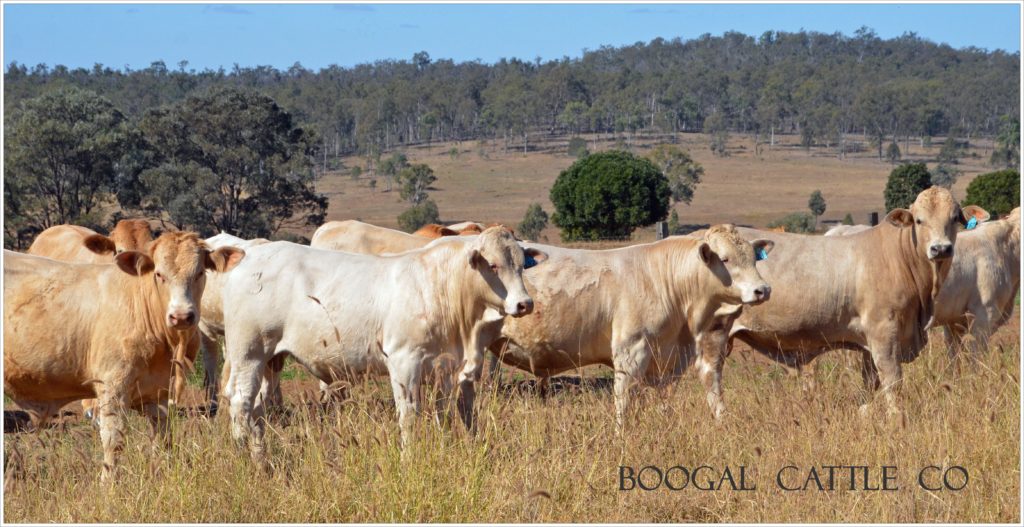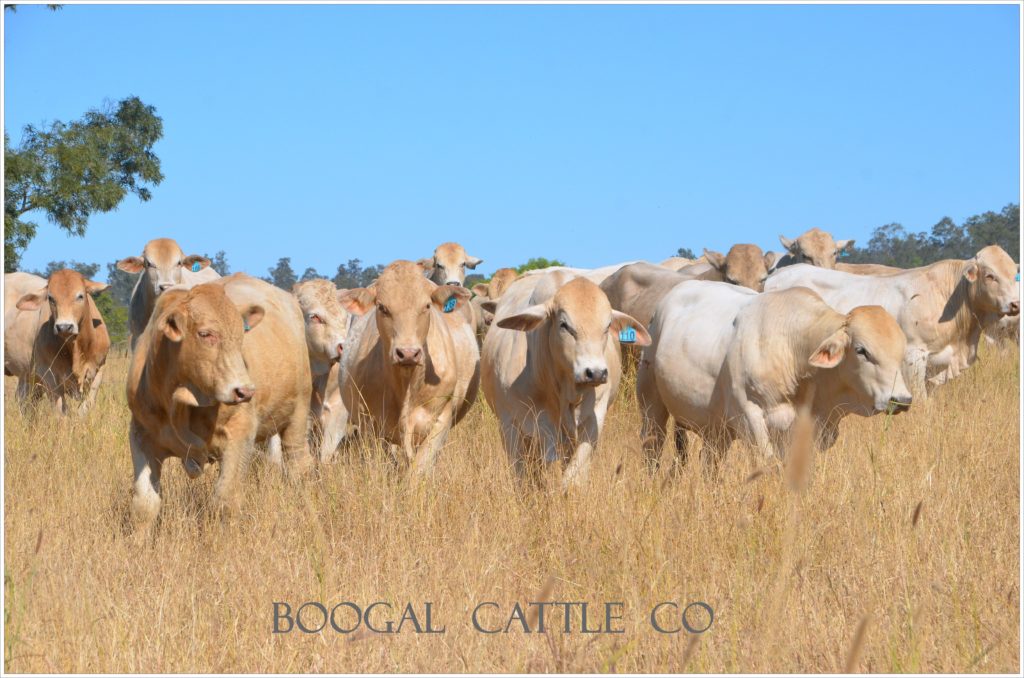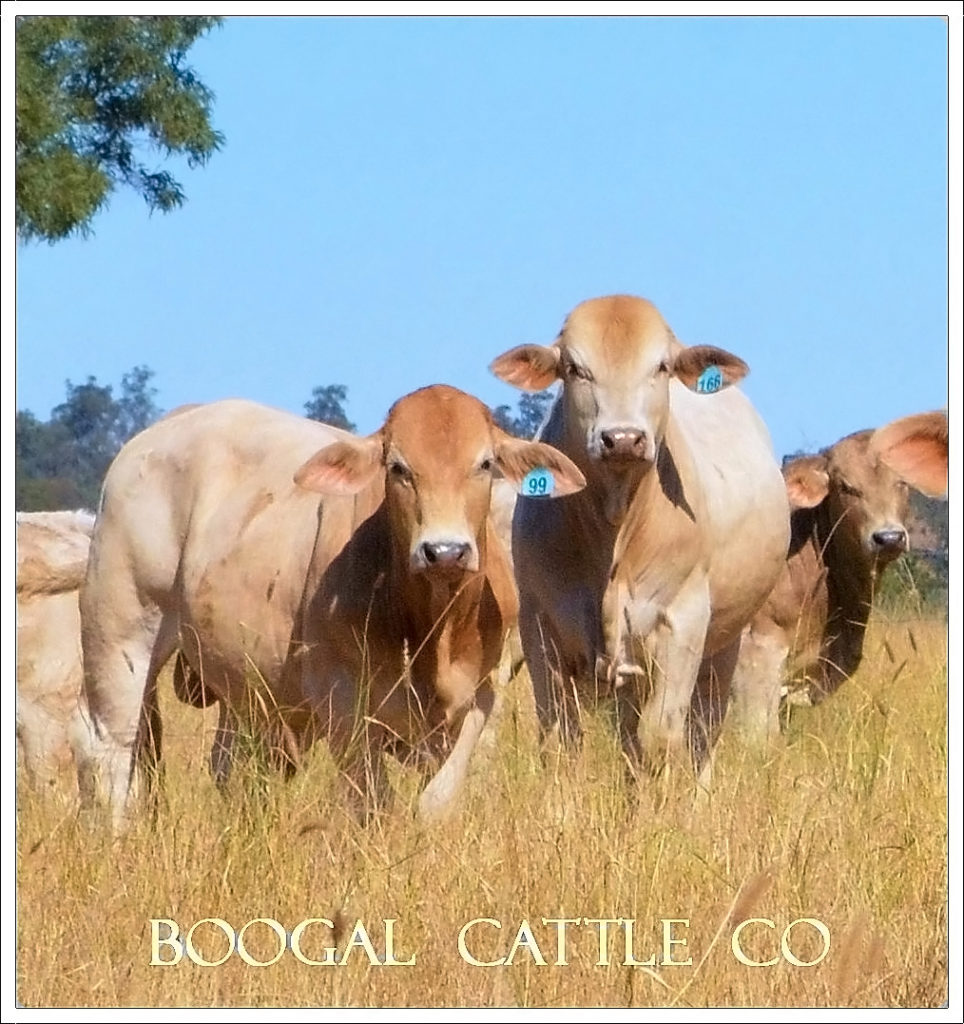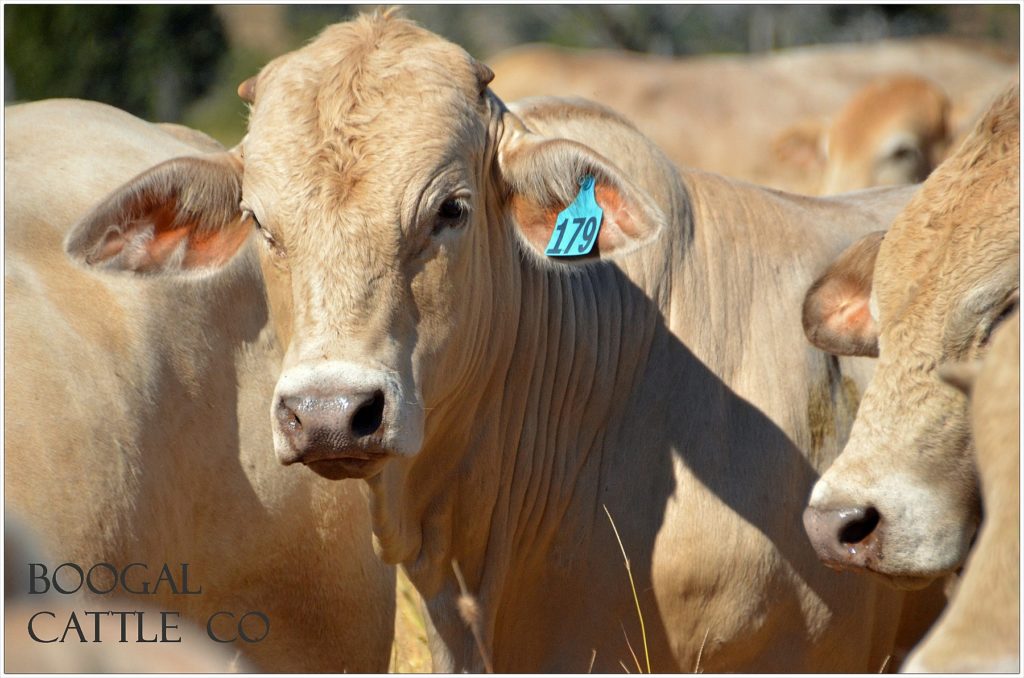 For bull enquiries or to arrange a visit call Tex and Bronwyn on 0741675163 or Lance and Janelle on 0741672176.
We would love to hear from you and show you our bulls